My Book got Selected by KDP Espanol!
I just want to tell you that KDP Espanol has selected one of my books!
In April this year KDP Espanol told me that my book "Llamita y las Vacas" had been pre-selected for their campaign this autumn. My book was qualified based on the editorial criteria determined by Amazon. I got so excited when I heard that and hoped for the best! By the way, "Llamita y las Vacas" is the Spanish title for "Flame and the Cows."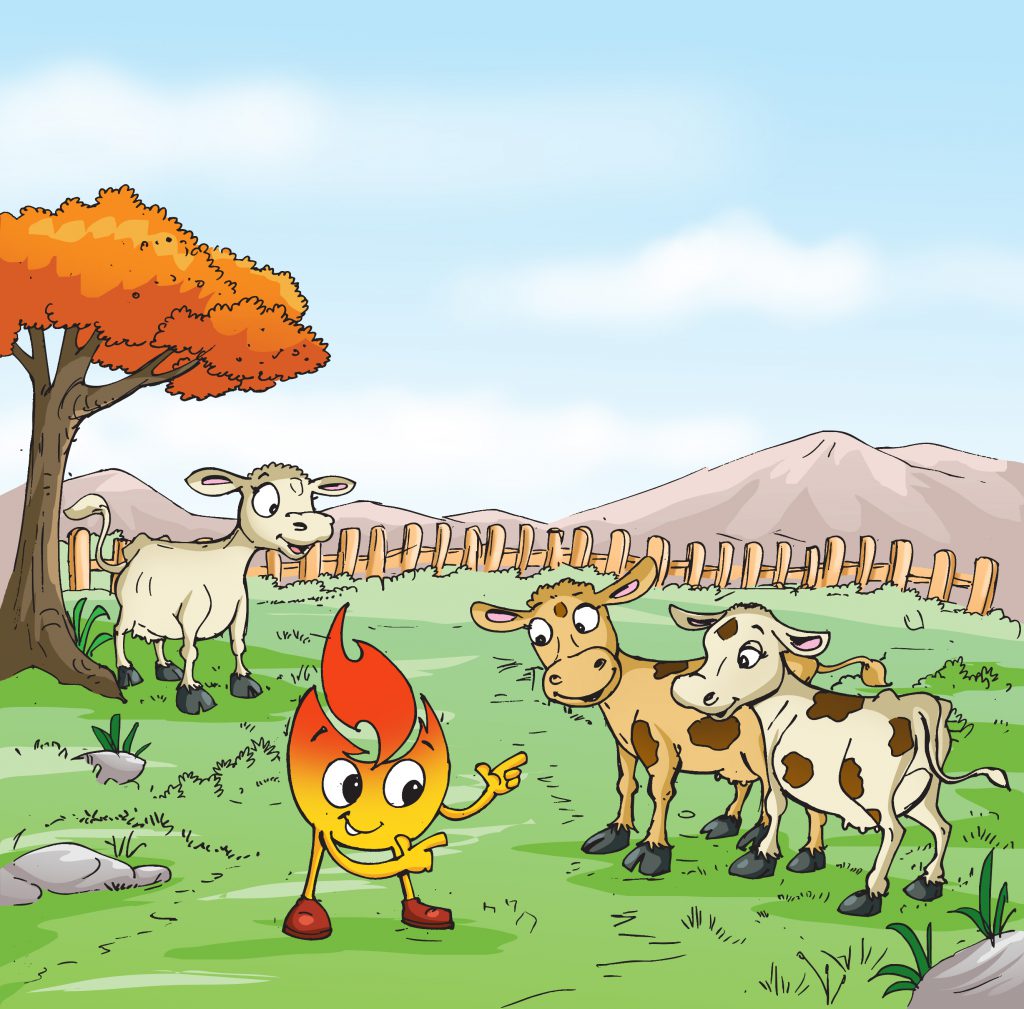 KDP Espanol celebrates Kindle Authors entire October
It had taken several months before I heard anything more so I kind of forgot all about it until one day in September KDP Espanol told me that my book had made it all the way! It was indeed selected for their special promotion where they celebrate Kindle Authors. I got so happy when I heard this news! This promotion is called "Publica con Kindle" and it lasts entire October!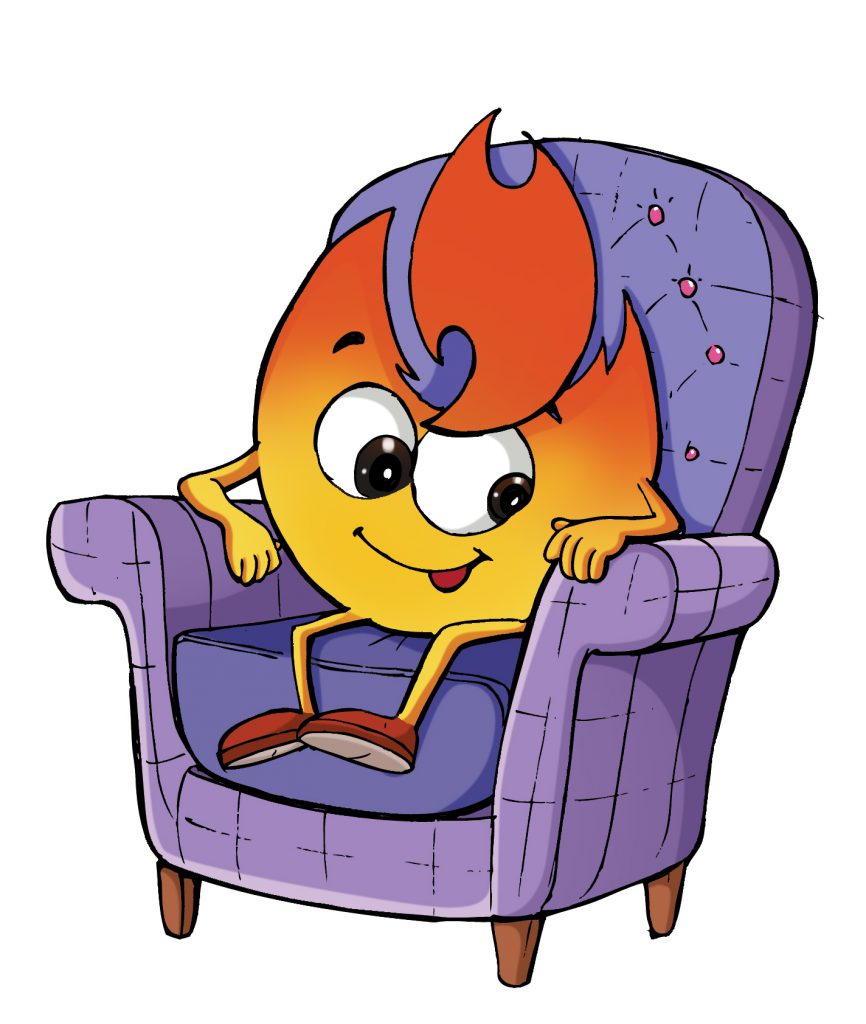 Huge discount on Llamita y las Vacas
So there is a huge discount on my Spanish book, "Llamita y las Vacas," right now! If you speak Spanish or if you have any Spanish speaking friends that you think would like to read about when my figure Flame saves cows, then please click here "Llamita y las Vacas" and get a copy while it's still on sale 🙂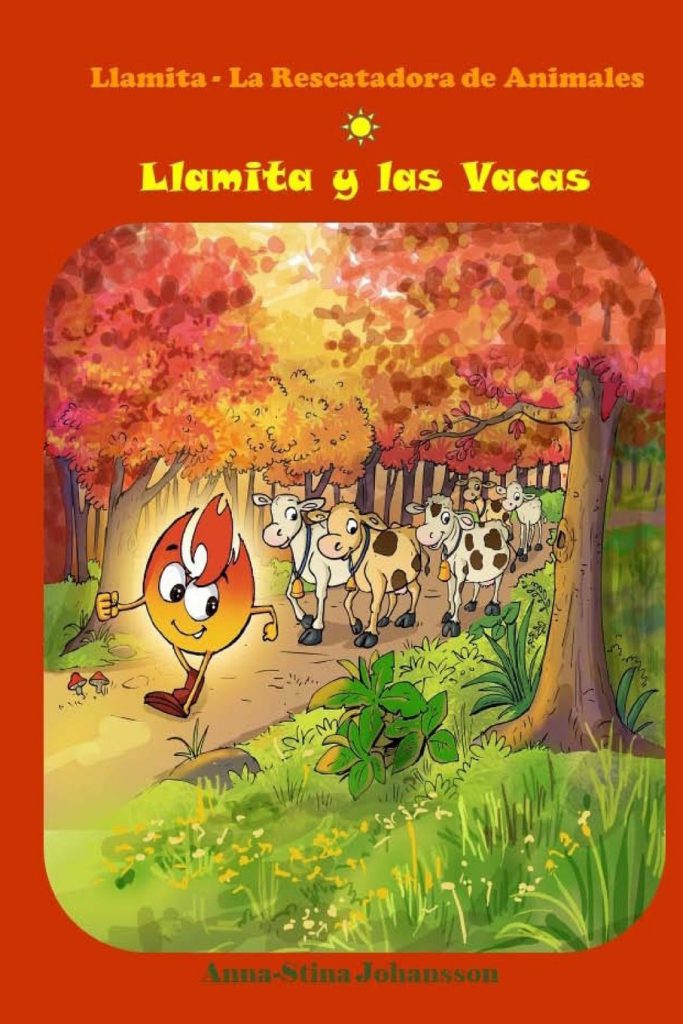 I'm working with great people!
It's my kind friend Pertti Mustonen in Argentina and his friend Antonio Falcao who has translated my story into Spanish. I thought they did a great job with it! I only know a little Spanish so I was very grateful that they could help me with the translation!
And it's my great team in India, StallionStudios88, which has done the amazing images for my book! I'm very grateful that I encountered them and could develop a business relation with them.
I'm also very thankful that I came in contact with Pinki in India who did a great job with the formatting. She is very kind and always there with a helping hand.
Thank you
So thank you Pertti Mustonen, Antonio Falcao, Pinki and StallionStudios88 for your kindness, talent and support! Without you, my book wouldn't have gotten selected by KDP Espanol, so I'm forever grateful for that I came in contact with you!